My name is Thiago Passos, I'm a Brazilian living in Ozzyland since 2010. Love dancing and get unfriendly when I'm hungry, one of my best qualities or not. I'm married and father of 3, a smart and handsome big boy, a gorgeous smiley not so little big sister and our tiny and beautiful Maia.
Lived in Melbourne for nearly 5 years until a got sick of the weather and decided to move to Brisbane where I'm so much happier because of the warmth.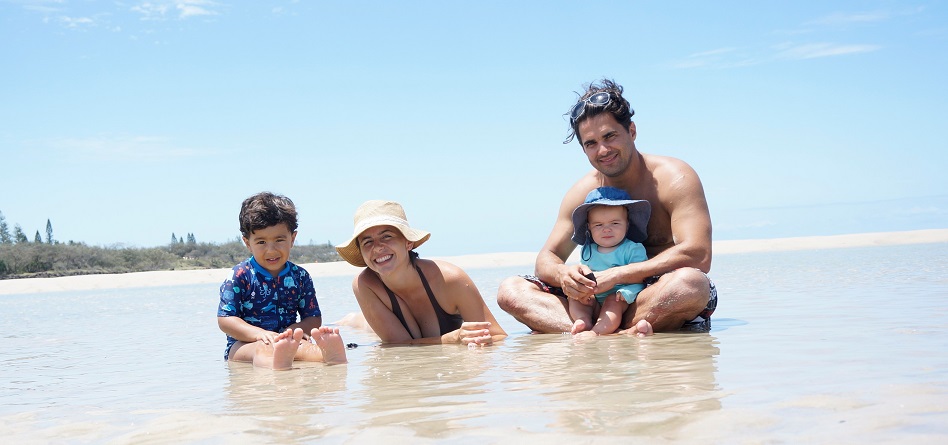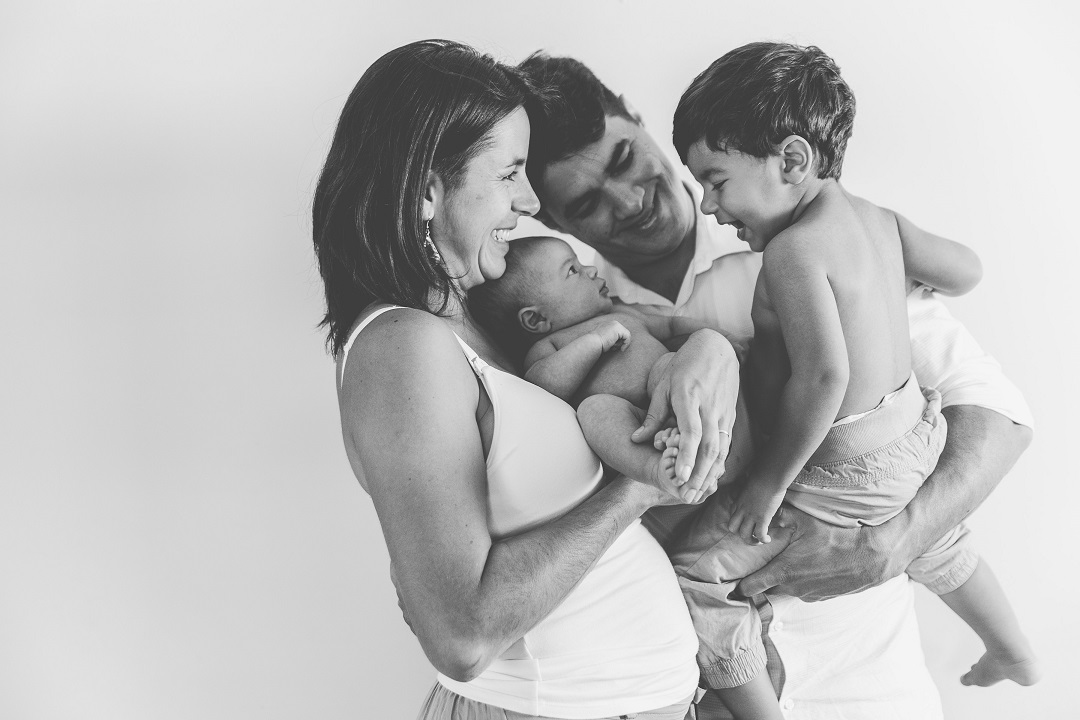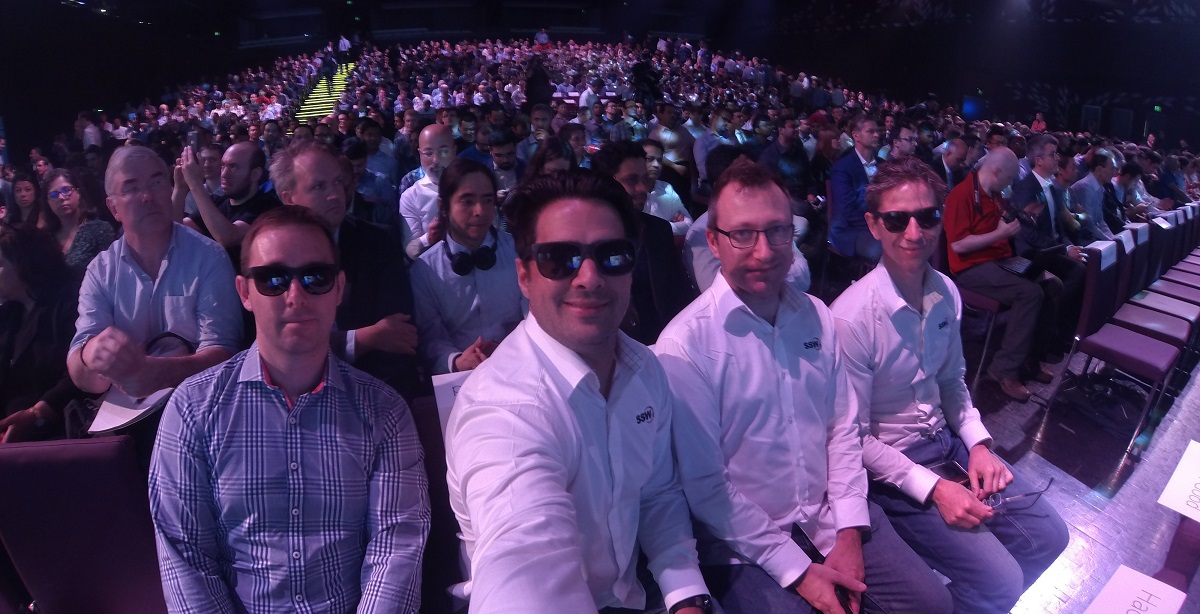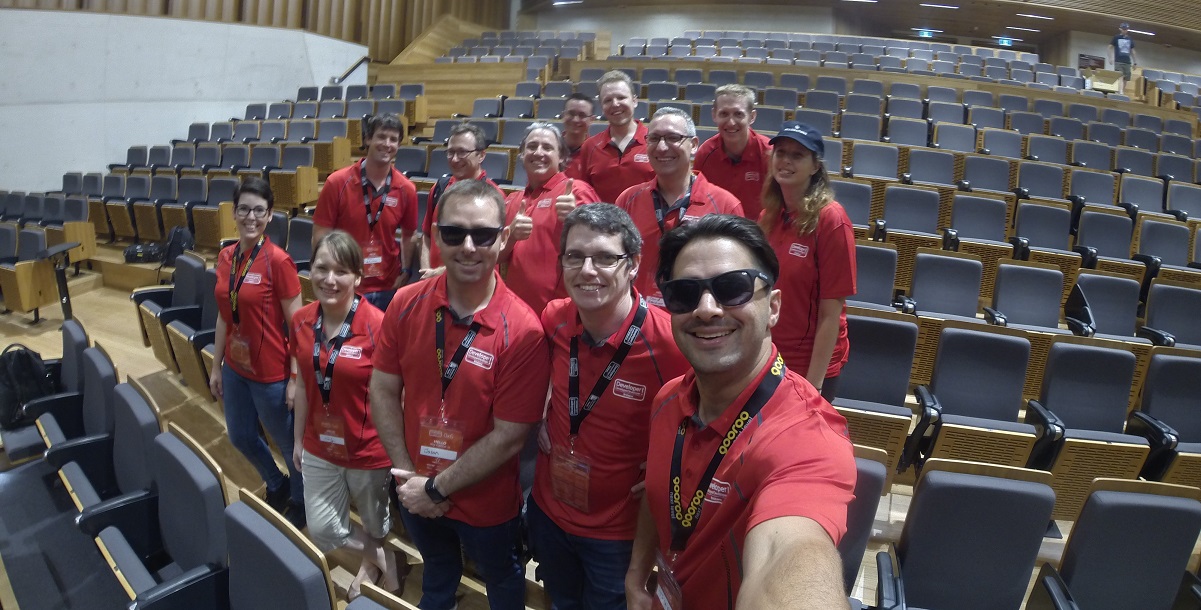 Workwise, I'm a Solution Architect at SSW since late 2014. I have been working with the Microsoft stack for over 10 years, but just today I decided to commit in sharing my experience.
If you see me around, just come and say hi.
Contact Me
You're welcome to get in touch: